NEW DINER MENU ONLINE STARTING OCTOBER 22nd, 2019!!!

The restaurant Source Infinie is the birth of a collaboration between father and son. Philippe and Alex's determination to make great food and good wine affordable for all comes from a family aspiration. The opening of their gourmet brasserie marks a return to the origins of flavor using fresh produce, both carefully chosen and prepared in generous portions. This "rebirth" is also reflected in the restaurant's new decor, both unpretentious and inviting, combining the strong symbolism of culinary art and wine – earth, air, water and fire.
Discover a dynamic duo at the helm. Alex Delage, the restaurant's head sommelier (formerly at the Mandarin Oriental) and Philippe, passionate about French cuisine since childhood, invite you to enjoy a meal in their establishment.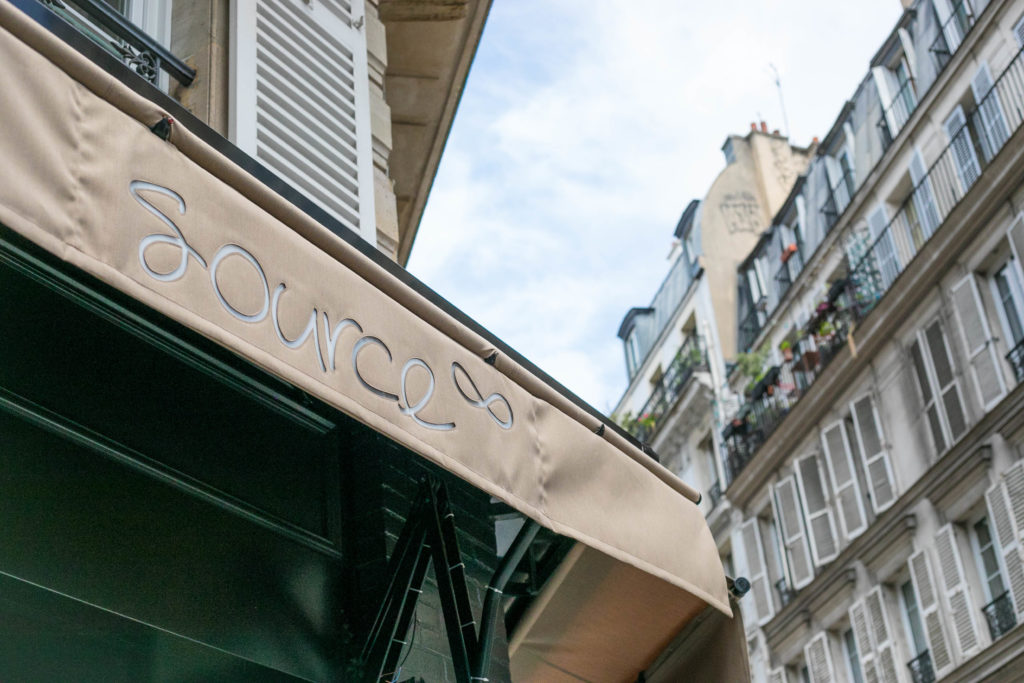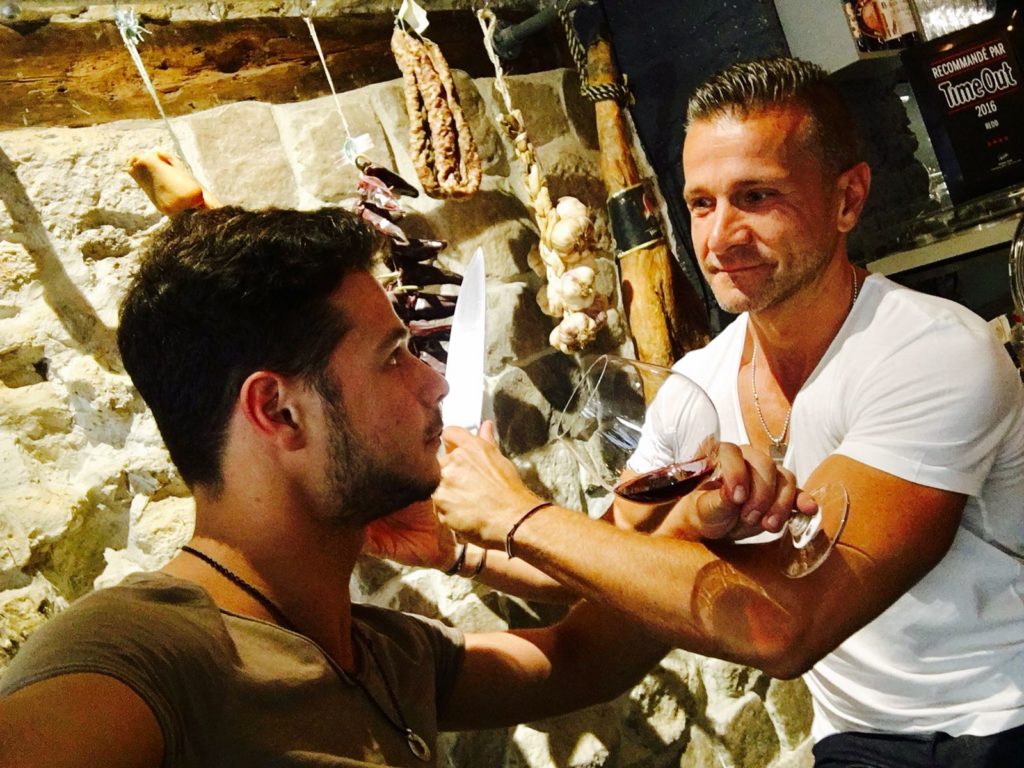 On the menu ...
Visit and revisit a gourmet repertoire perfected and made affordable for all by the Chef. Discover the most exquisite pairing of wines proposed by Alex, each chosen after meeting with the winemaker.
In the 9th arrondissement of Paris, bordering the 10th, the restaurant Source Infinie, your gourmet brasserie welcomes you at 18 rue d'Abbeville, on the corner of Rue du Faubourg Poissonnière.
Booking
We are open Monday through Friday. We are currently closed on week-end.
To make a booking for 10 or more people, or to book our restaurant for private functions, go to our contact page.